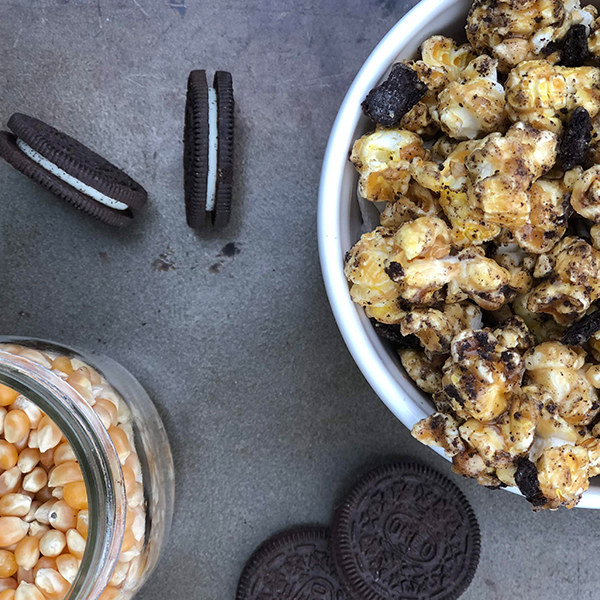 Need to get in touch?
We're always happy to chat and help answer any questions you may have! Please note, we try our best to respond to all inquiries within 48 hours, Monday - Friday.
The best way to reach us is via email at customerservice@signaturepopcorn.com.
Visit our Store
Shop in store with us in Long Grove, Illinois!
318 Old McHenry Road
Long Grove, IL 60047
Mon: Closed
Tuesday-Thursday: 11:00am - 4:00pm
Friday: 11:00am - 4:00pm
Saturday: 11:00am - 4:00pm
Sunday: 11:00am - 4:00pm